Self Portraits
Here are some photos that I took with my iPhone 14 Pro. I edited the photos using the Snapseed app and the Google Photos app.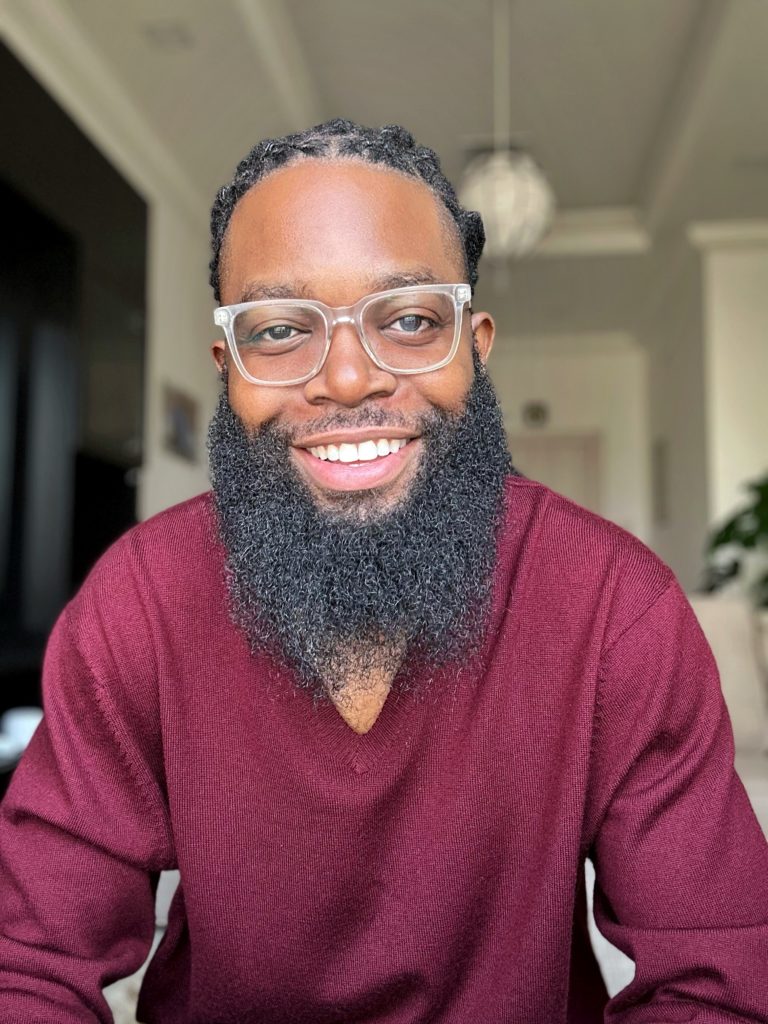 Self Love
I really enjoyed taking these photos. I am learning to appreciate Me more, love Me more, and like my features and like Me more. Oh yeah, and it's my birthday!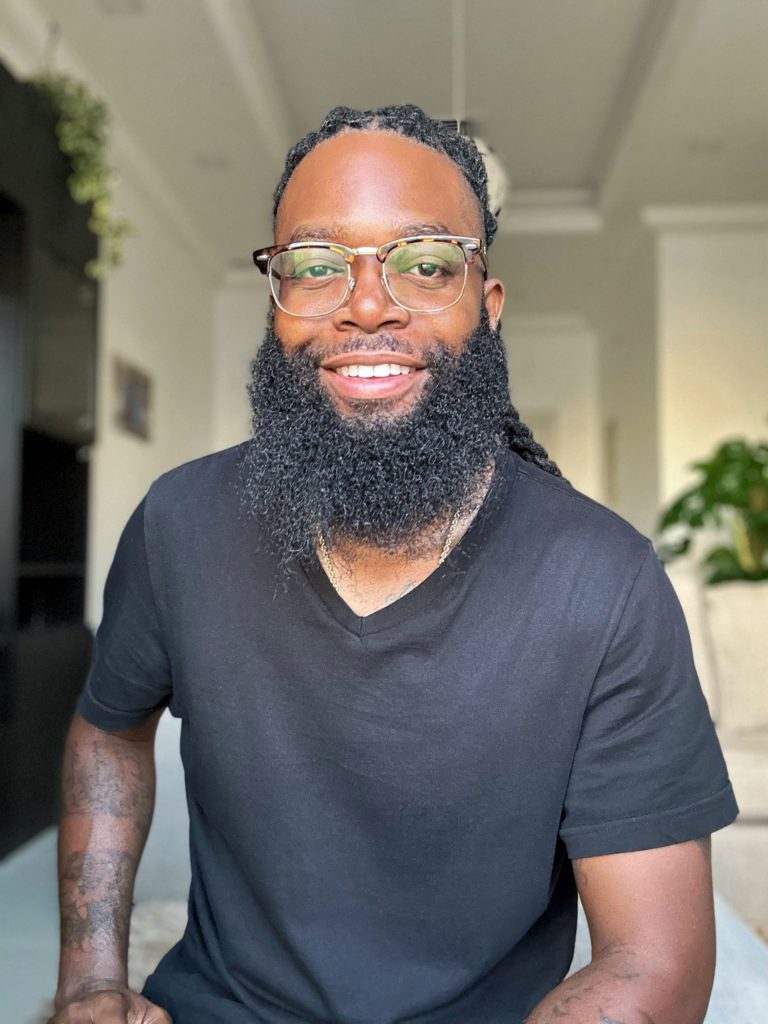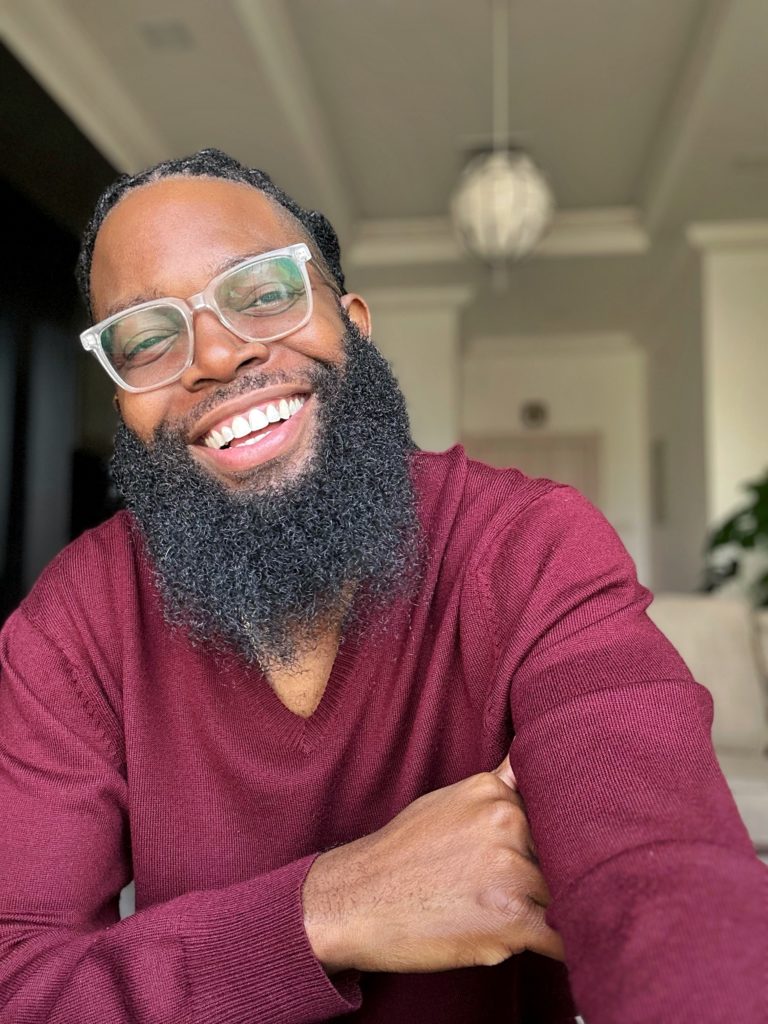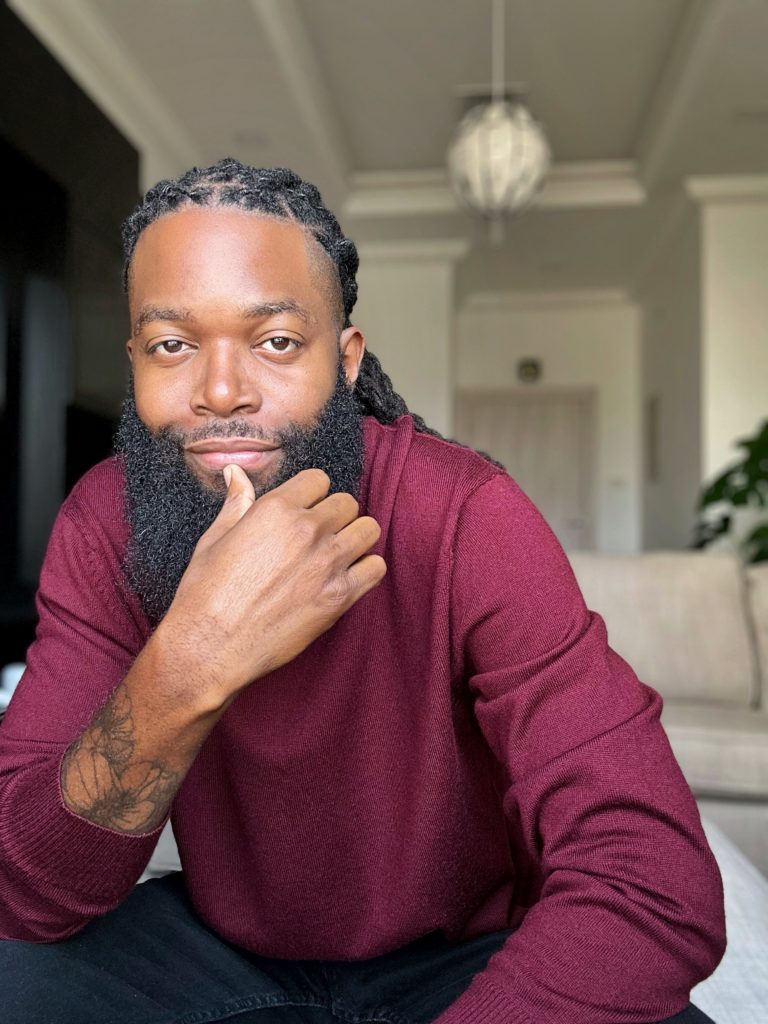 I sent some of these photos to my Mom and she started crying. That made me feel great! LOL.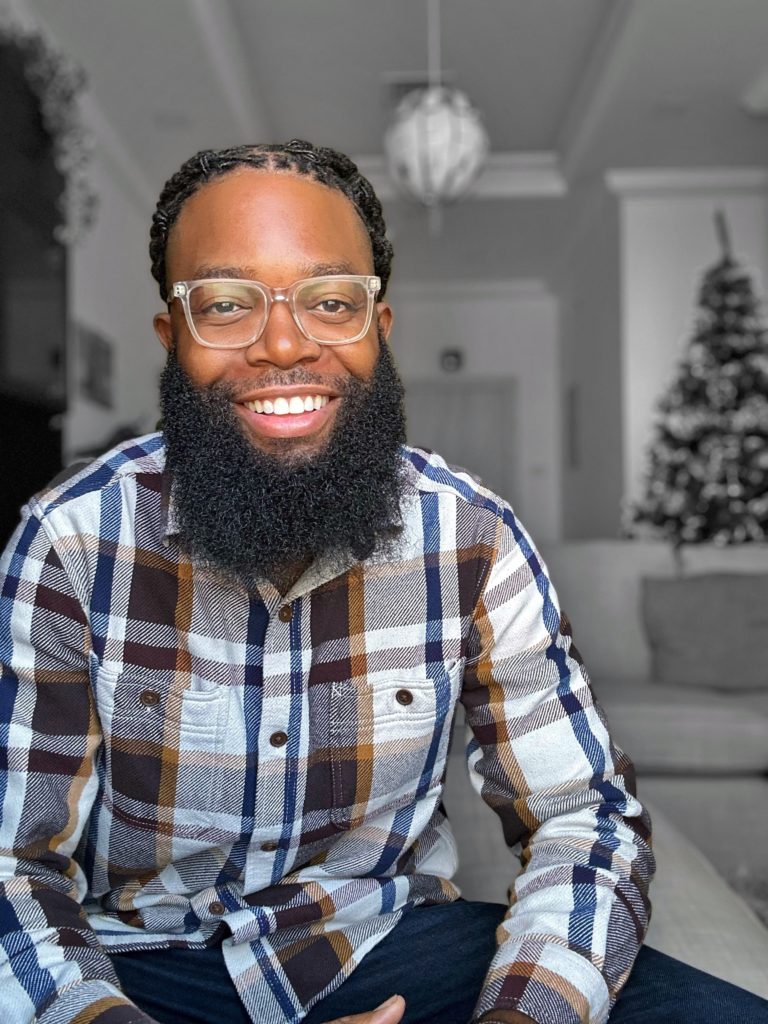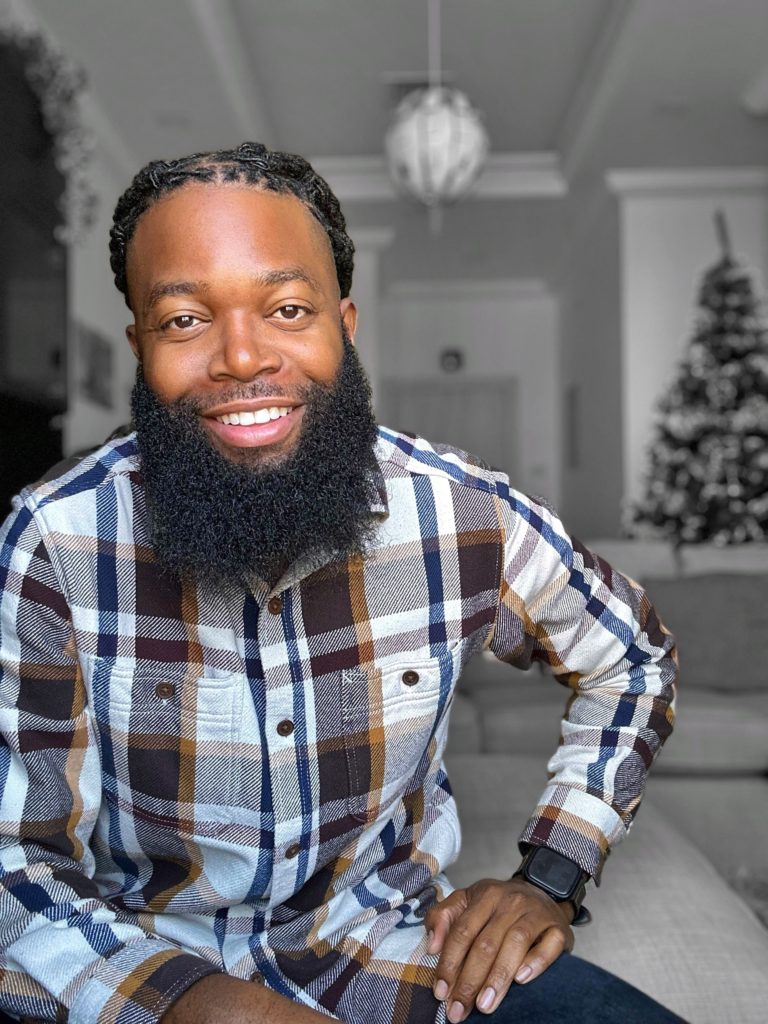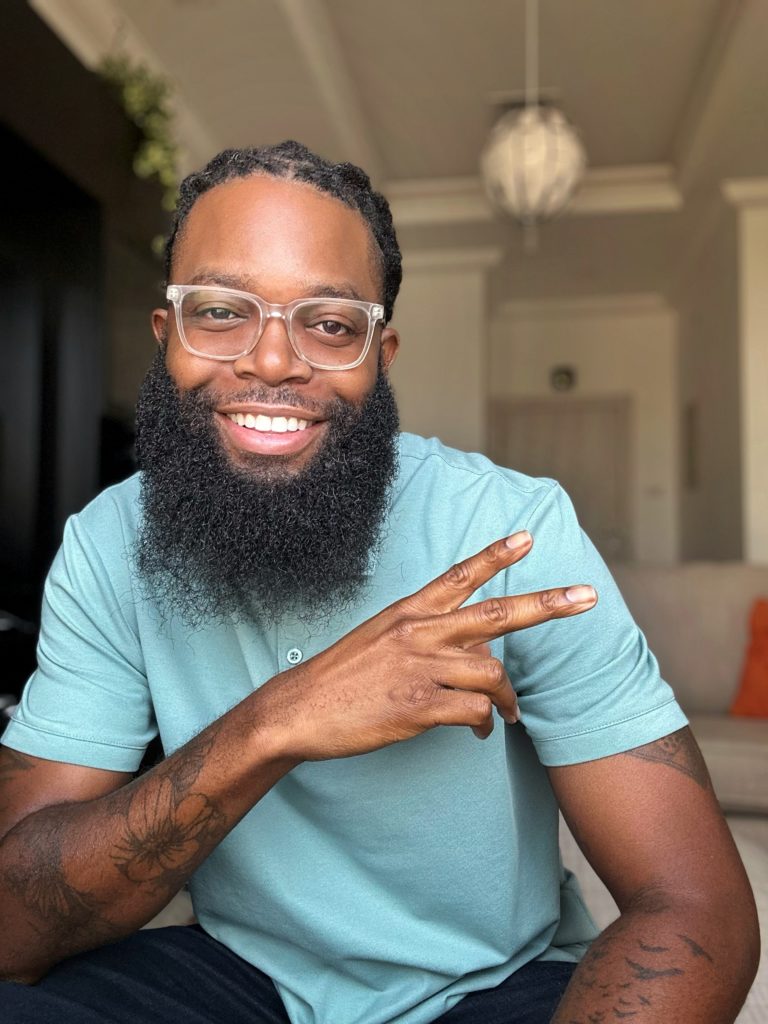 Self Portrait Collage
Here is a collage of my self portraits.