In the Field
This was an amazing photoshoot. Her skin and her outfit were perfectly matched with the scenery.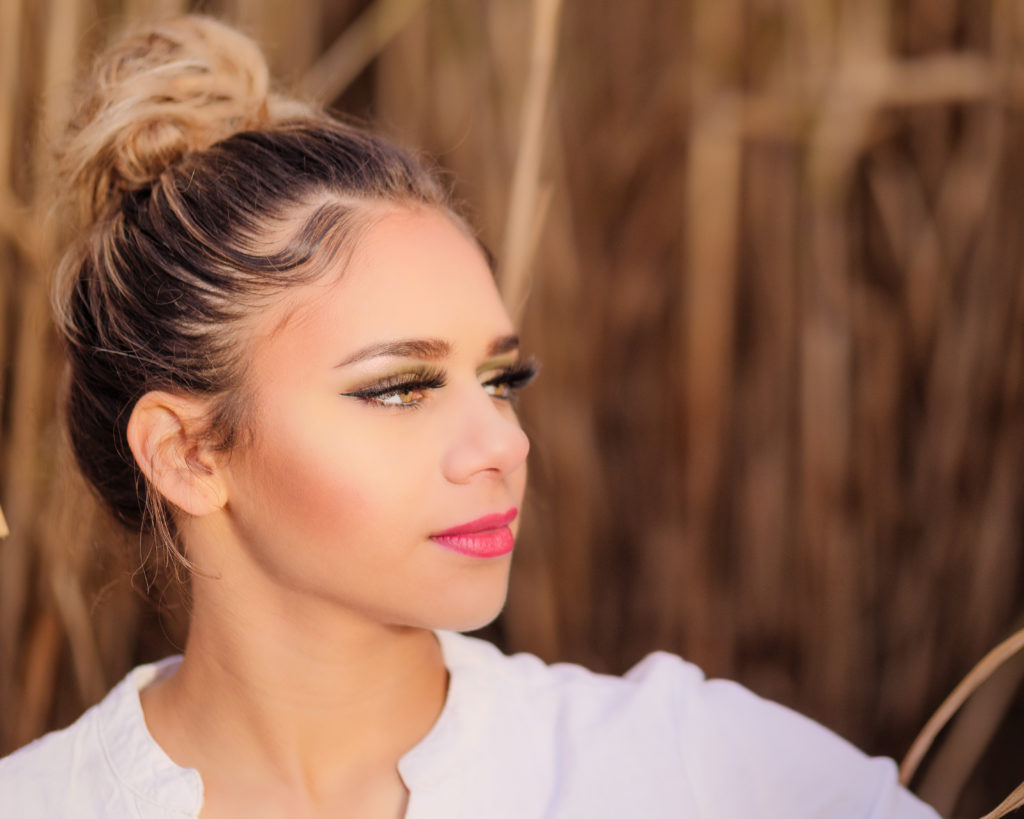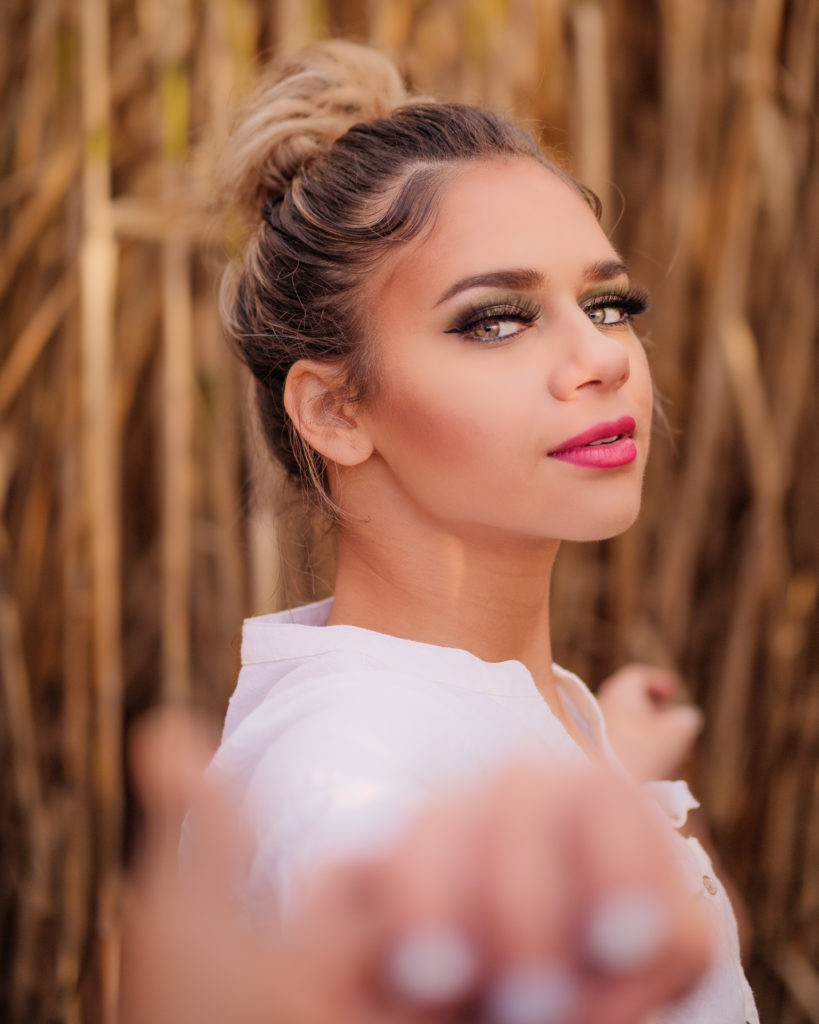 Come Away With Me
I love the alluring feel of this photo. Taundra was holding my hand as I snapped the photo.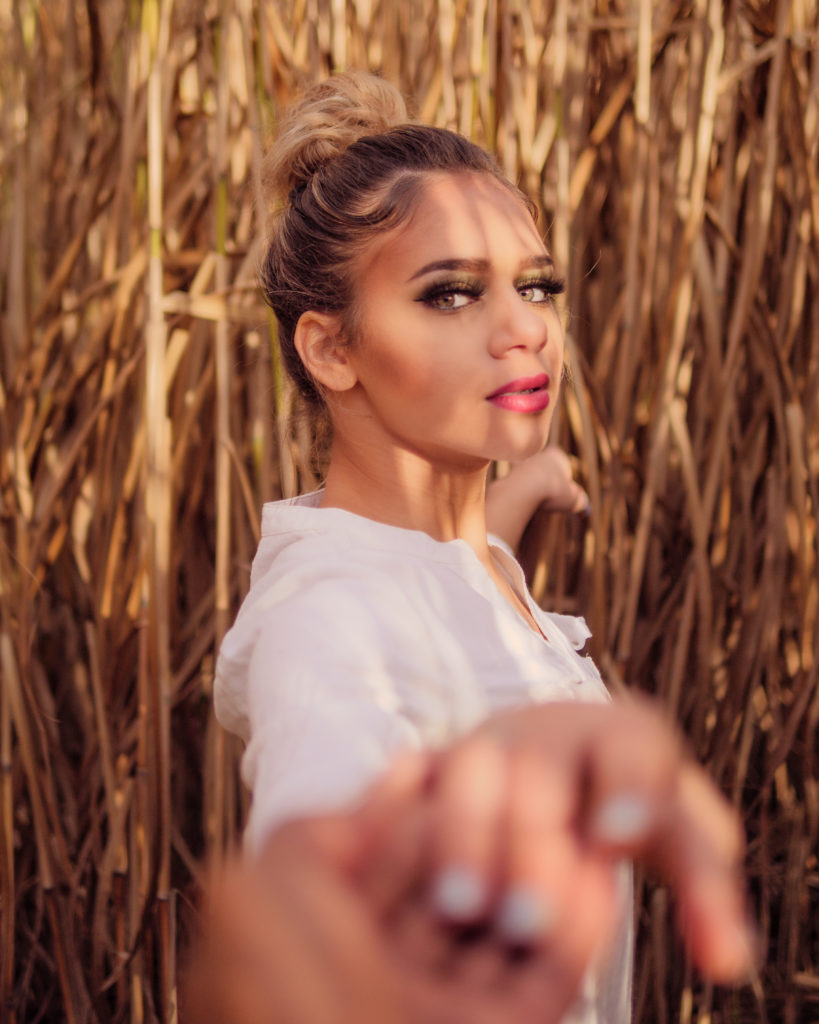 The Story
I was driving around one day and I saw that field that looked perfect to shoot some photos. I told Taundra about it and we drove over there. We hopped a fence and starting shooting.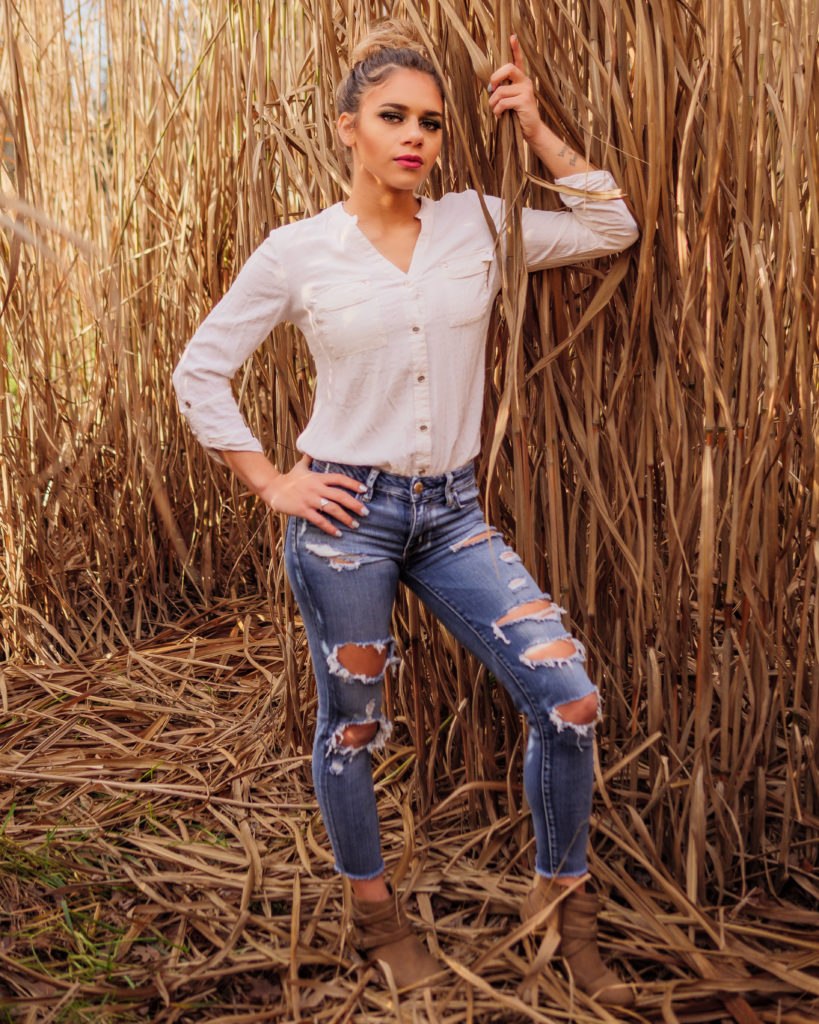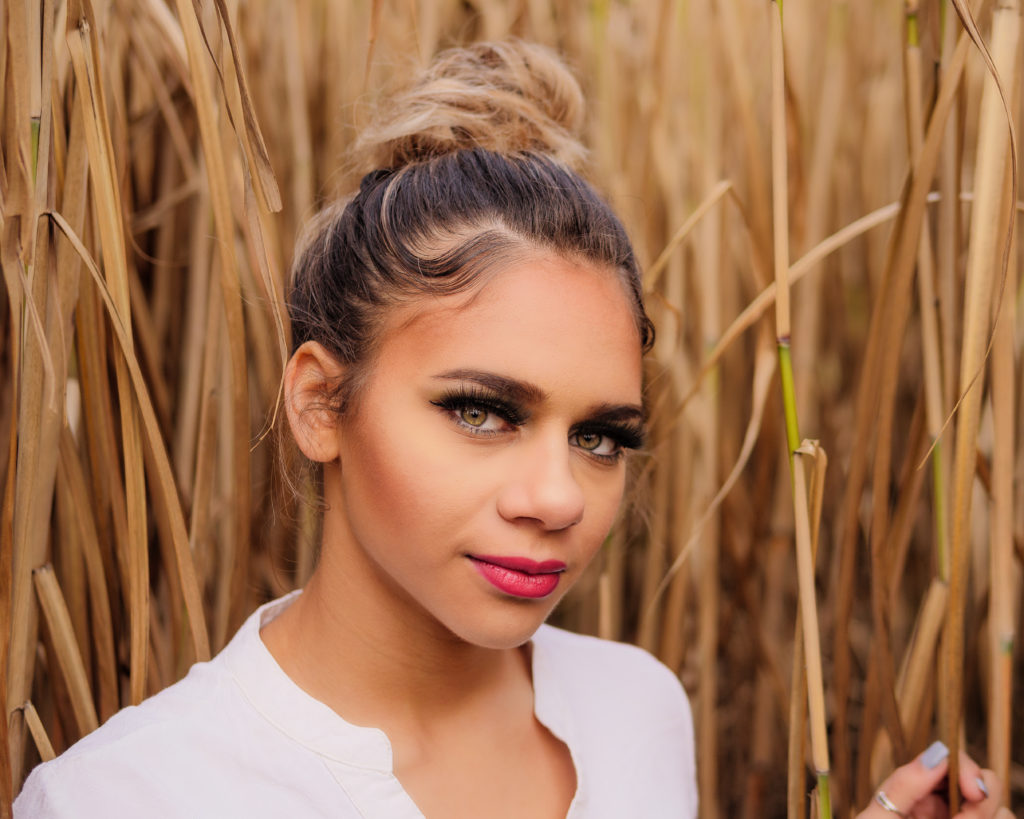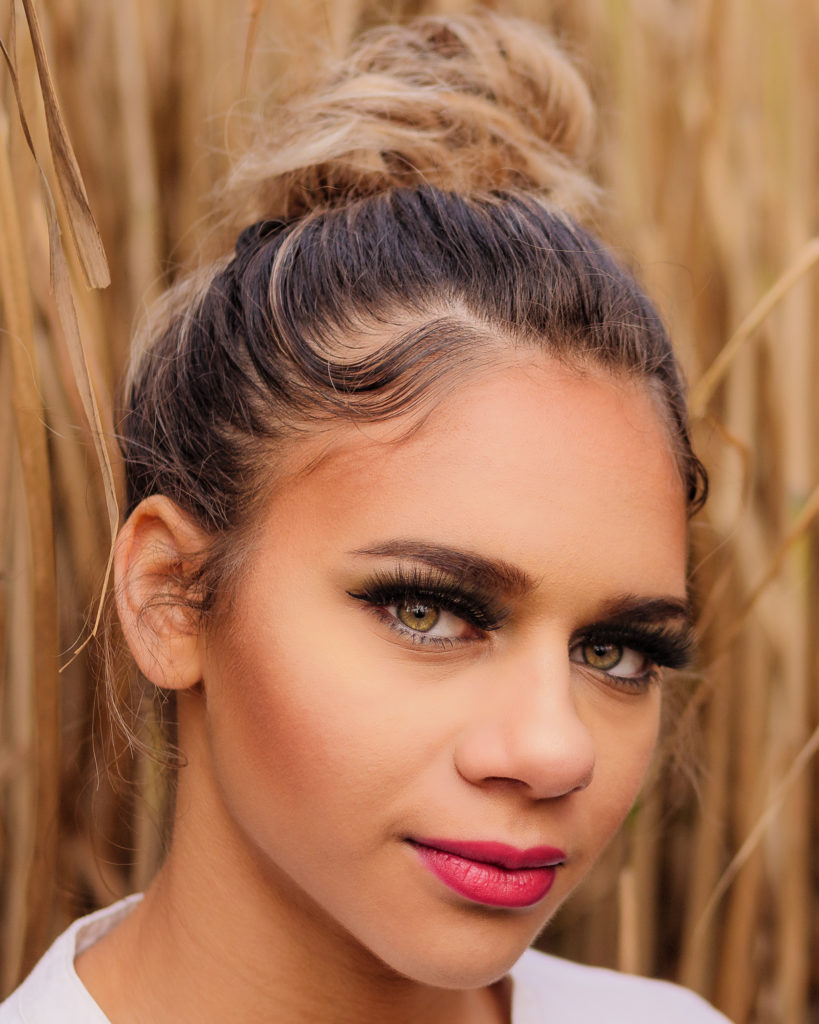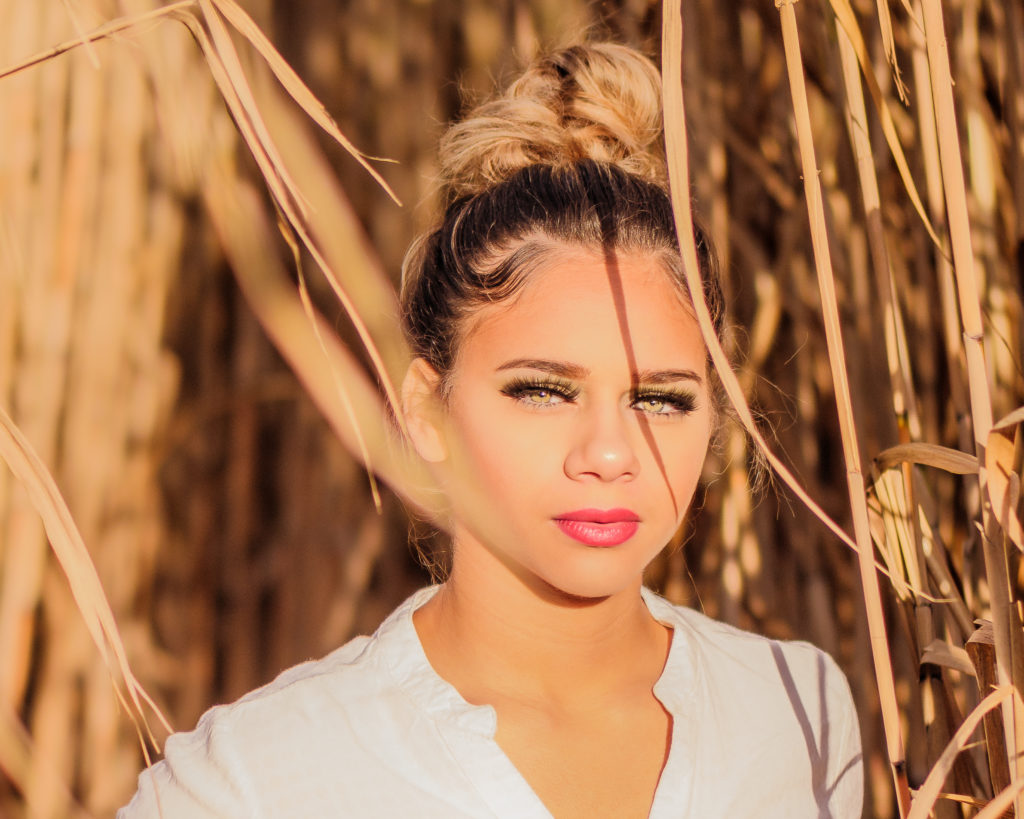 Photo Collage
Here is a photo collage of the photos that I took in the wheat field with Taundra.
Camera and Lenses
I used the Leica 42.5mm and 25mm lens on my Panasonic LUMIX GH5. I prefer the crisp and beautiful look of the 42.5mm but I like the convenience and size of the 25mm lens.