This is a collection of drone photos that I shot during sunsets. I am just getting started, but I wanted to share what I have so far. I love nature and I love beautiful things. I thank God for the ability to recognize beauty and to appreciate it. I thank God for the creativity and for being able to capture it from a different perspective.
This photo was taken during a sunset in Ipswich, England at the Waterfront. The area is very beautiful and relaxing, and it looked like the perfect place to fly my DJI Phantom 4 drone. While the sun was setting I disconnected my iPhone from the drone remote and snapped a couple of photos. This is the actual photo from my iPhone and I have not edited the photo at all.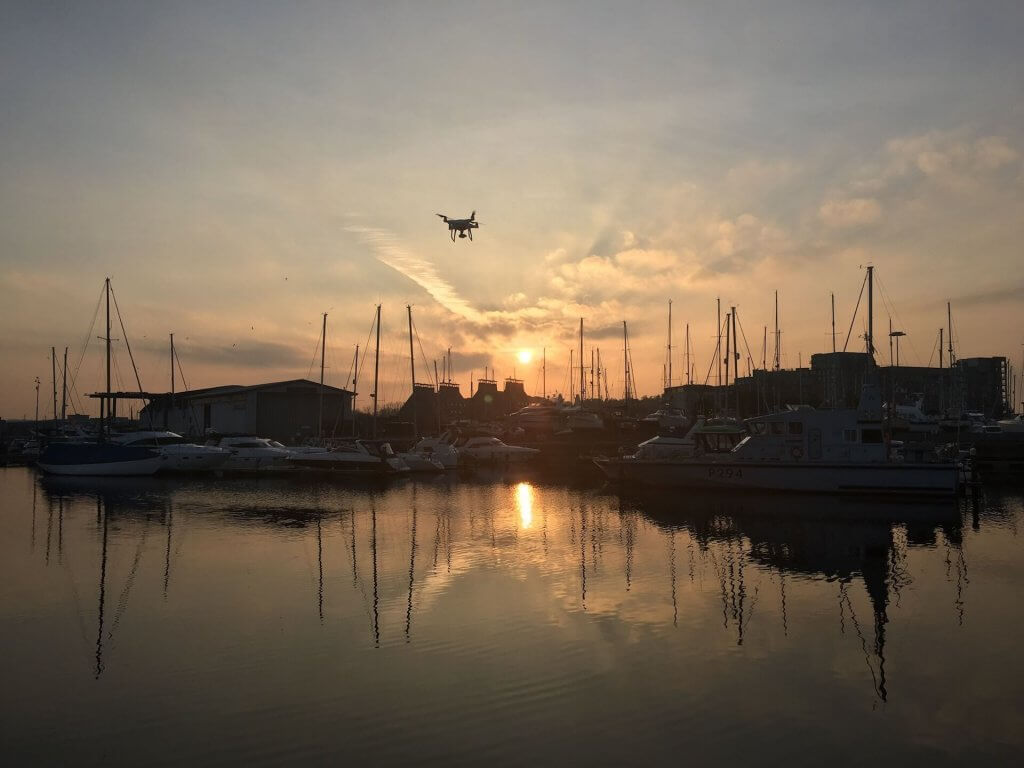 Saturday and Sunday went by so quickly that I didn't have any time to create anything. During the Sunday sunset the colors in the sky were more beautiful than usual, and I felt extremely inspired. The colors were absolutely stunning with the pinks and the blues and oranges…wow! I grabbed my drone bag, my iPhone, and drove off in hopes of capturing something amazing. This is what I captured. As my Phantom 4 was hovering over the water, I disconnected my iPhone 7 Plus from the drone remote and snapped a few photos. Unedited and straight from my iPhone 7 Plus minus adjusting the size to what I want.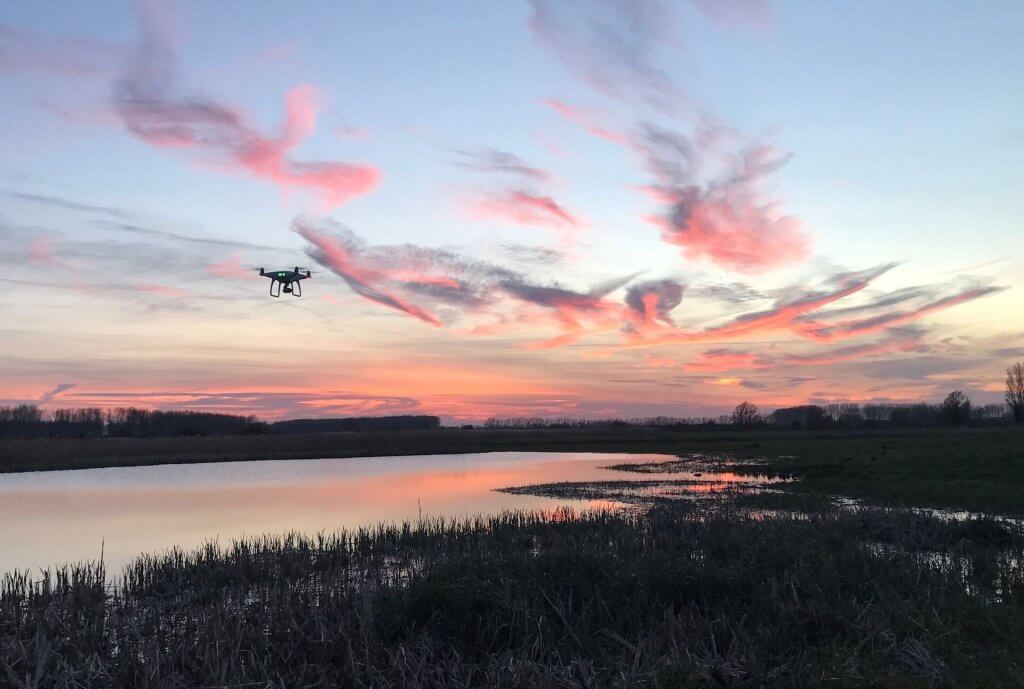 St. Thomas, US Virgin Islands is such an amazing place and I encourage everyone to take a trip there. I was flying my drone that day and I only had about 10 minutes worth of flying on my last battery. I was doing a time lapse of the sunset with my Panasonic GH5 camera so I flew the drone in front of the camera hoping I would get a good picture. I edited this photo a little bit in Adobe Lightroom by brightening the background a little bit, but this is the image that I took from the time lapse.