This was one of my favorites photography sessions. It was cold that night and London and I were walking around trying to find a nice spot to take photos at. I really like taking photos of London because she makes it effortless. I took these photos with the Leica 42.5mm portrait lens. I really love this lens and the way it captures photos.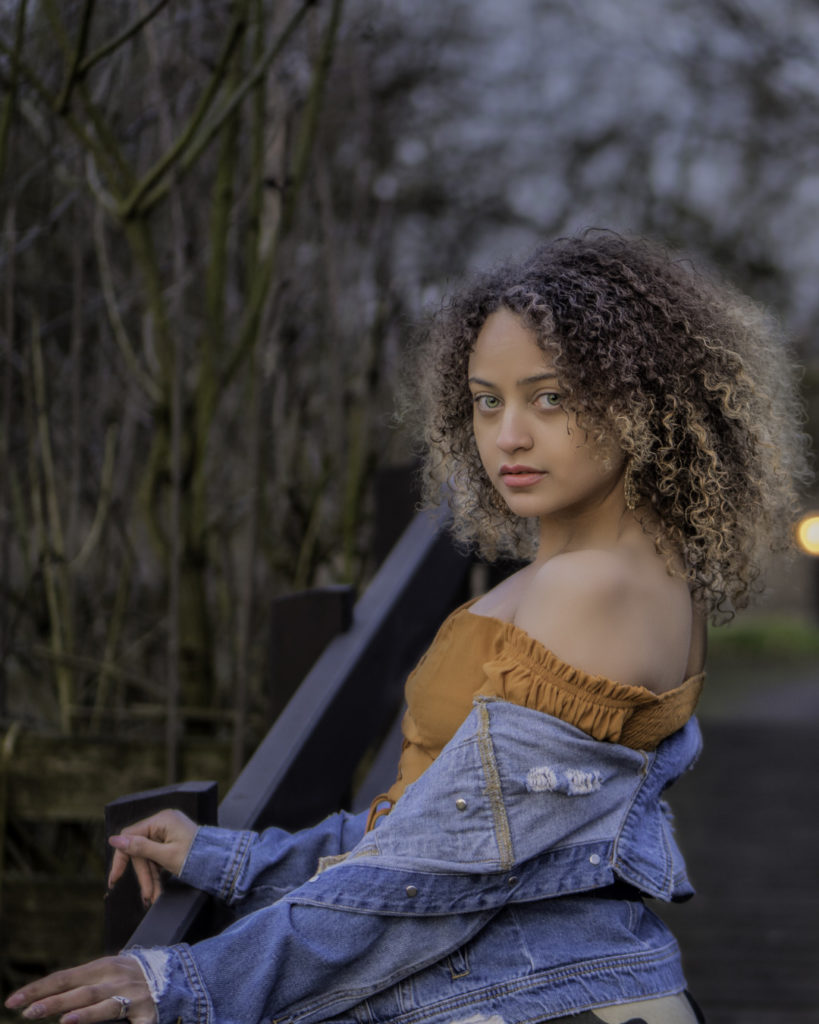 Favorite Photo
This is my favorite photo of the set. I love the way she positioned her jacket and her shirt; so provocative.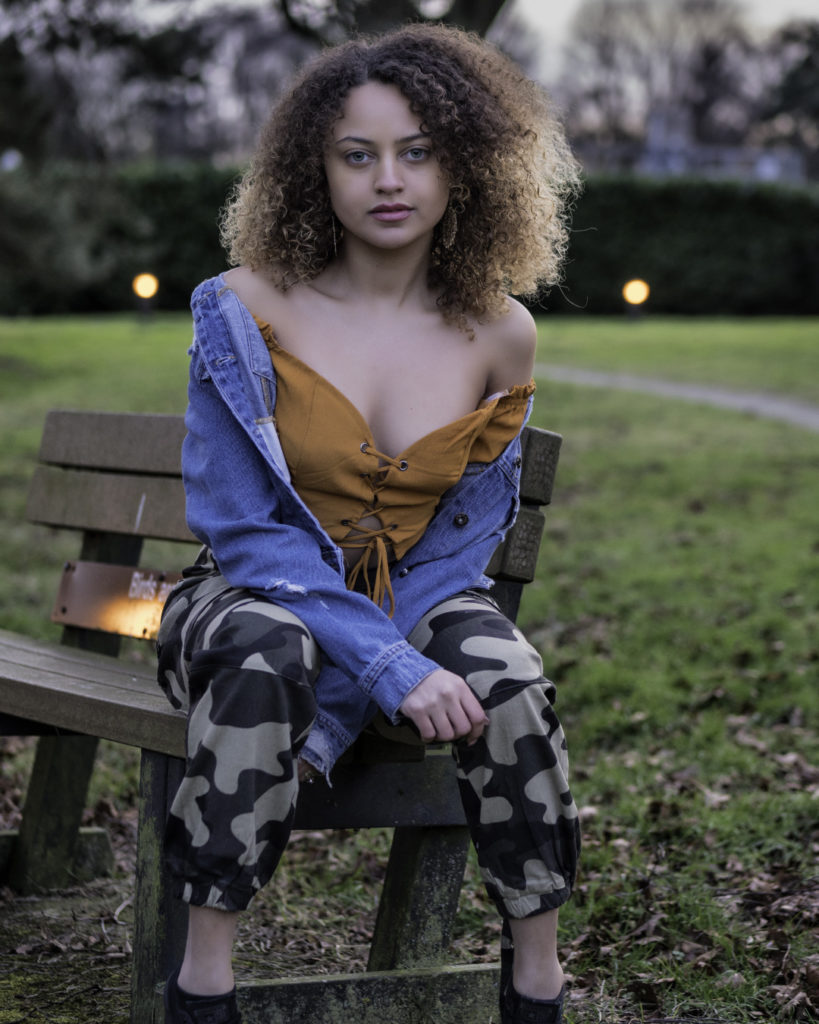 Music Video
I recorded some footage and edited it to this amazing DVSN song "Nuh Time/ Tek Time." I really like this song. The snippet I used towards the end of the song.
Great Shoot
We had a great time shooting in this walking path park. Here are the rest of the photos that I took.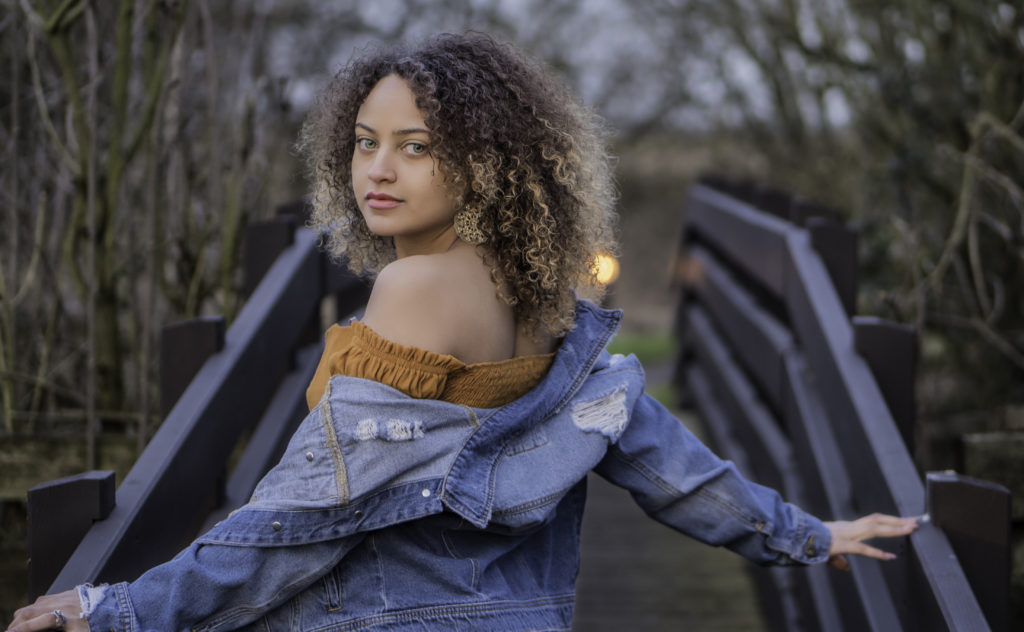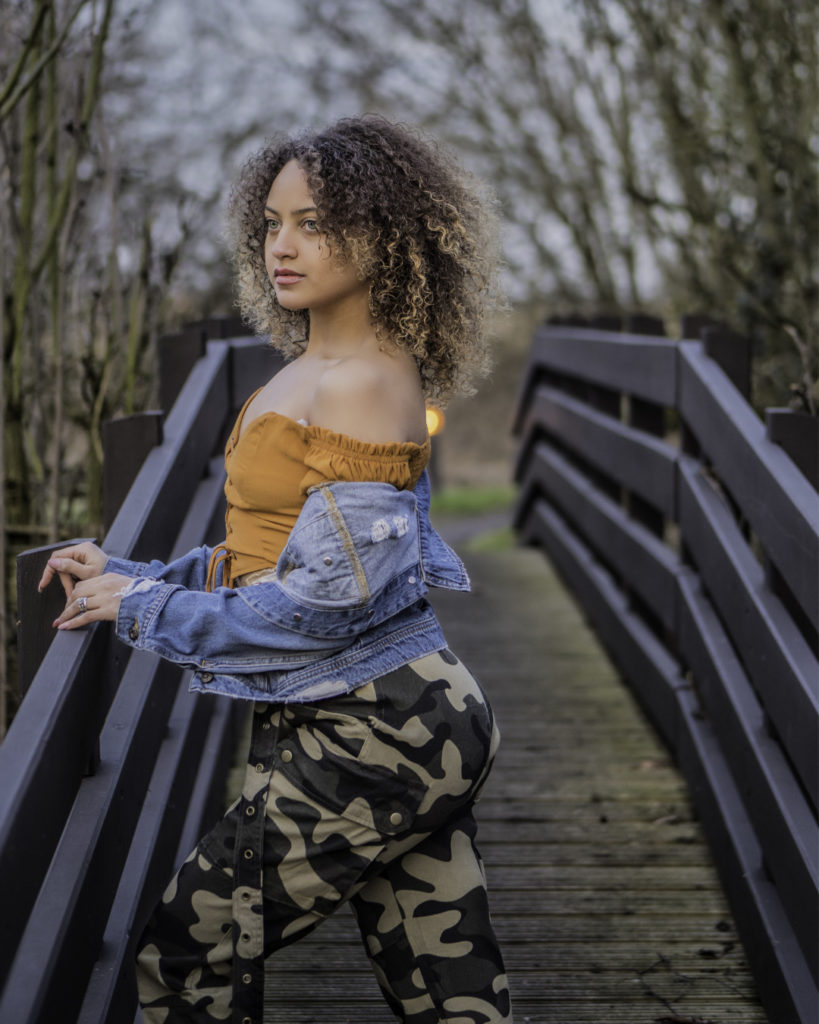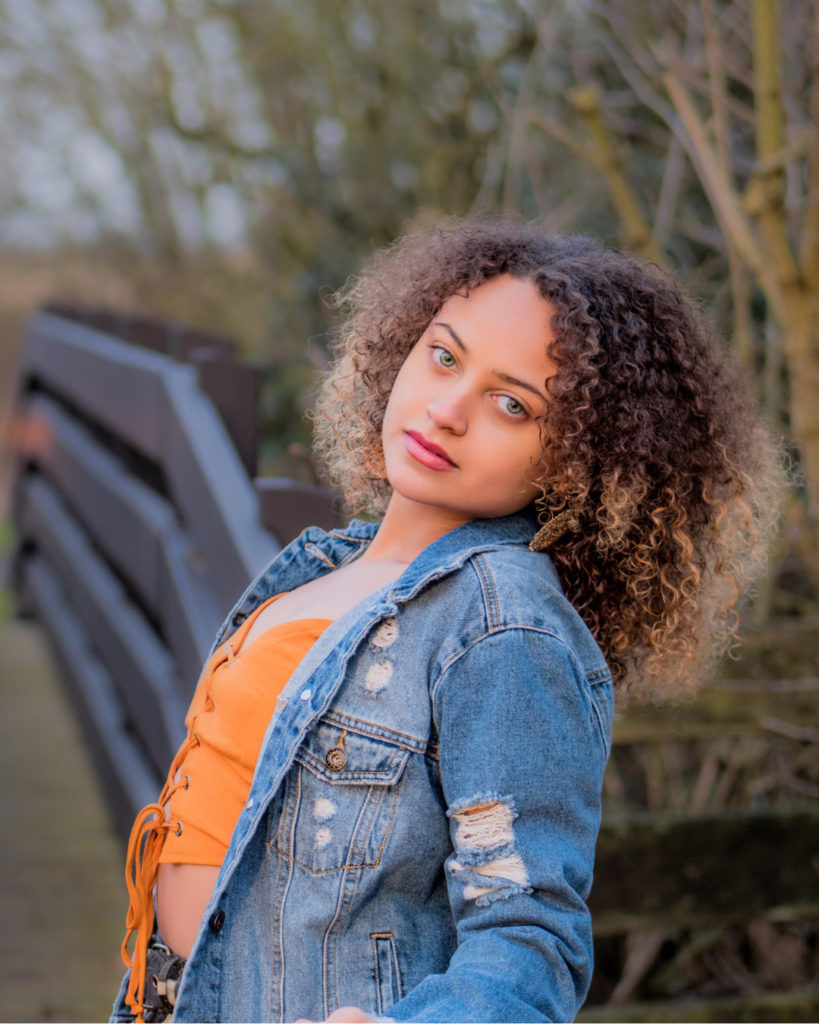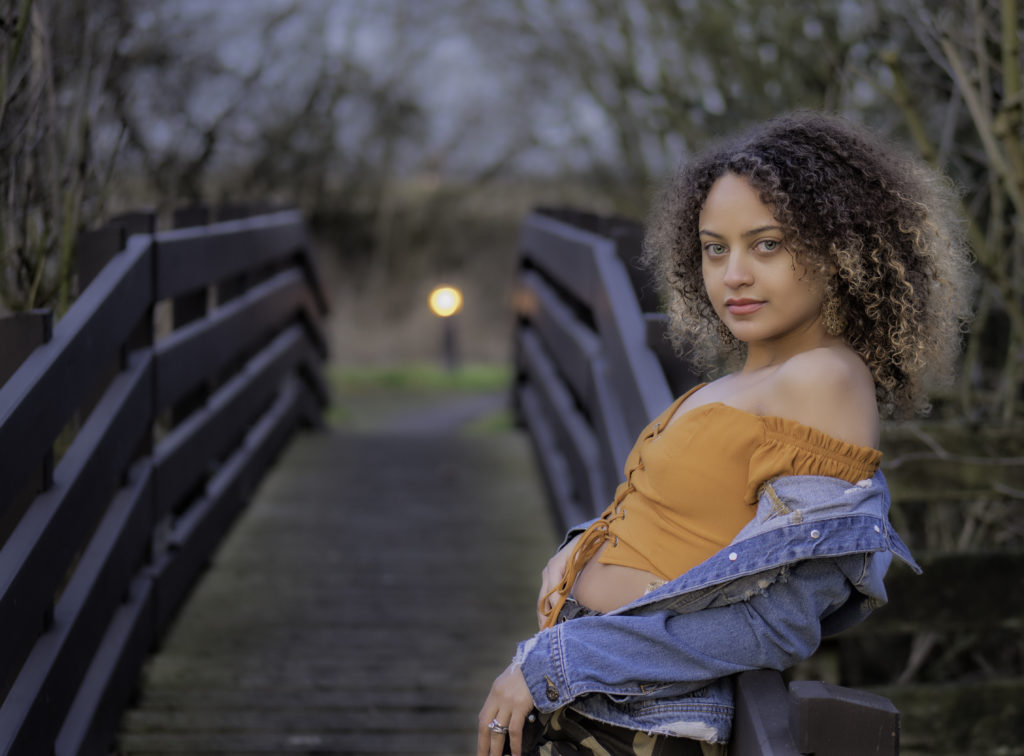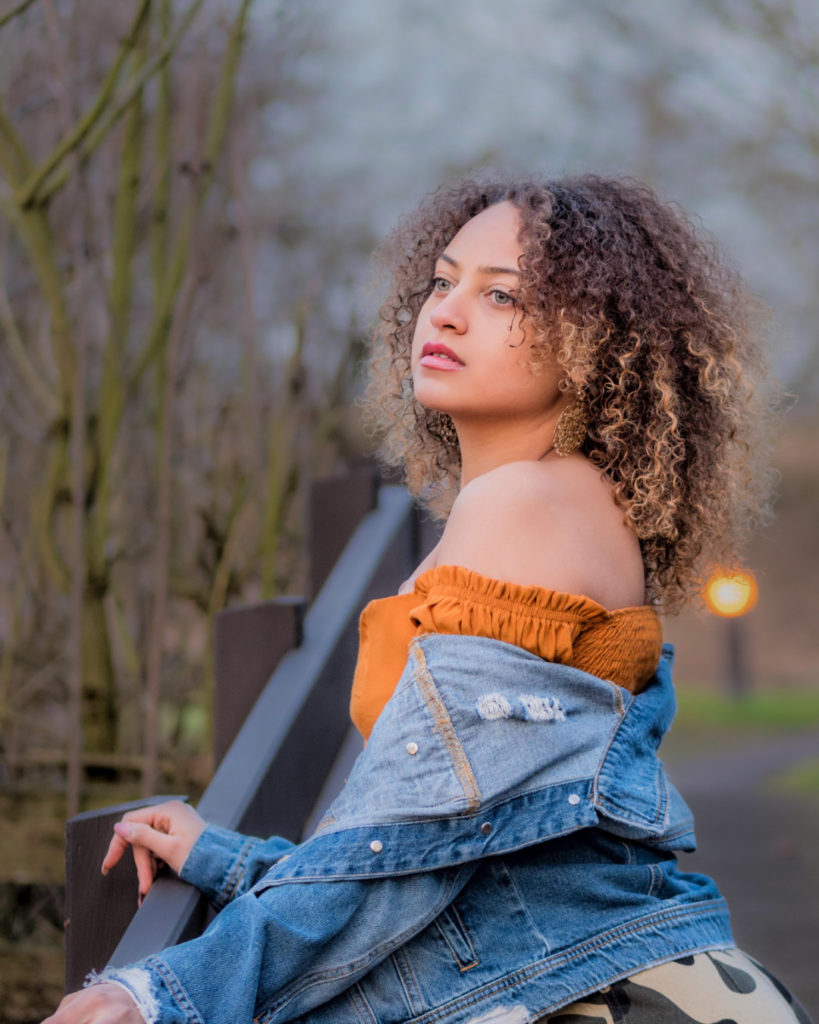 Which is better?
Below is a comparison of two edits that I did. One is a little darker than the other.