My 1st Shoot w/ Taundra
This was my first shoot with Taundra. I met here in the grocery store and she was so cool. She was very chill and approachable. I enjoy taking photos of the types of people and things that I want to shoot. She had a certain look that I like and I asked her if she would like to take some photos one day. We linked up and these are a few of the images that I liked.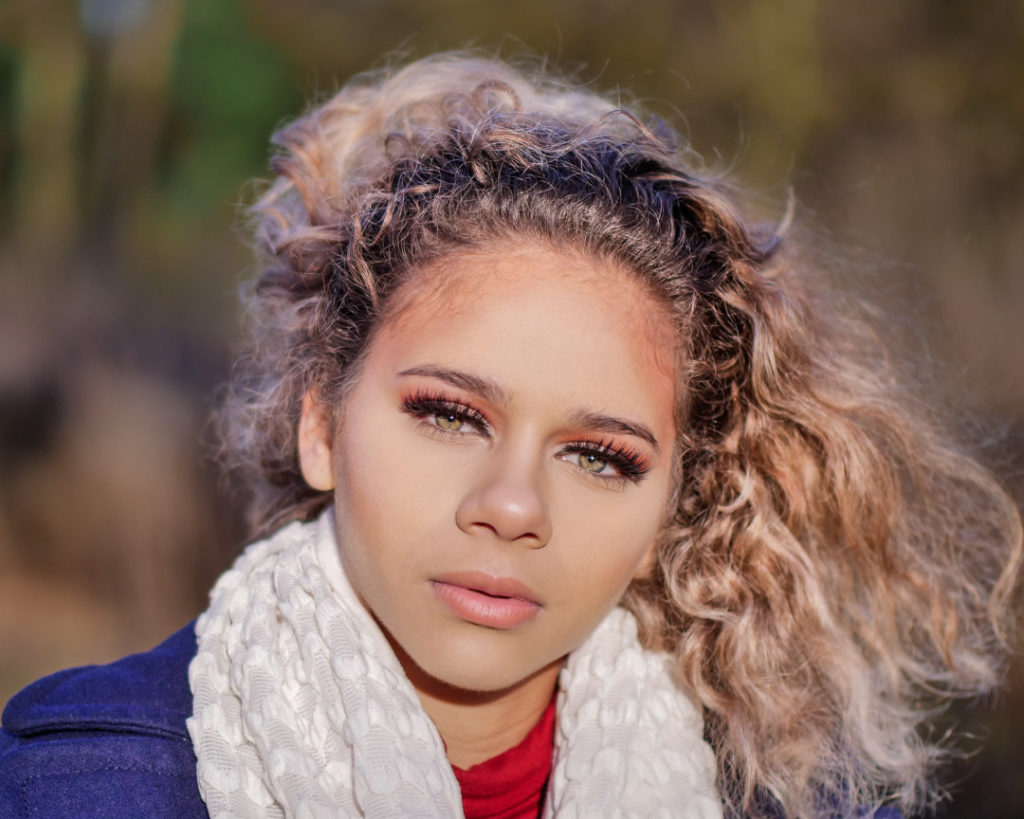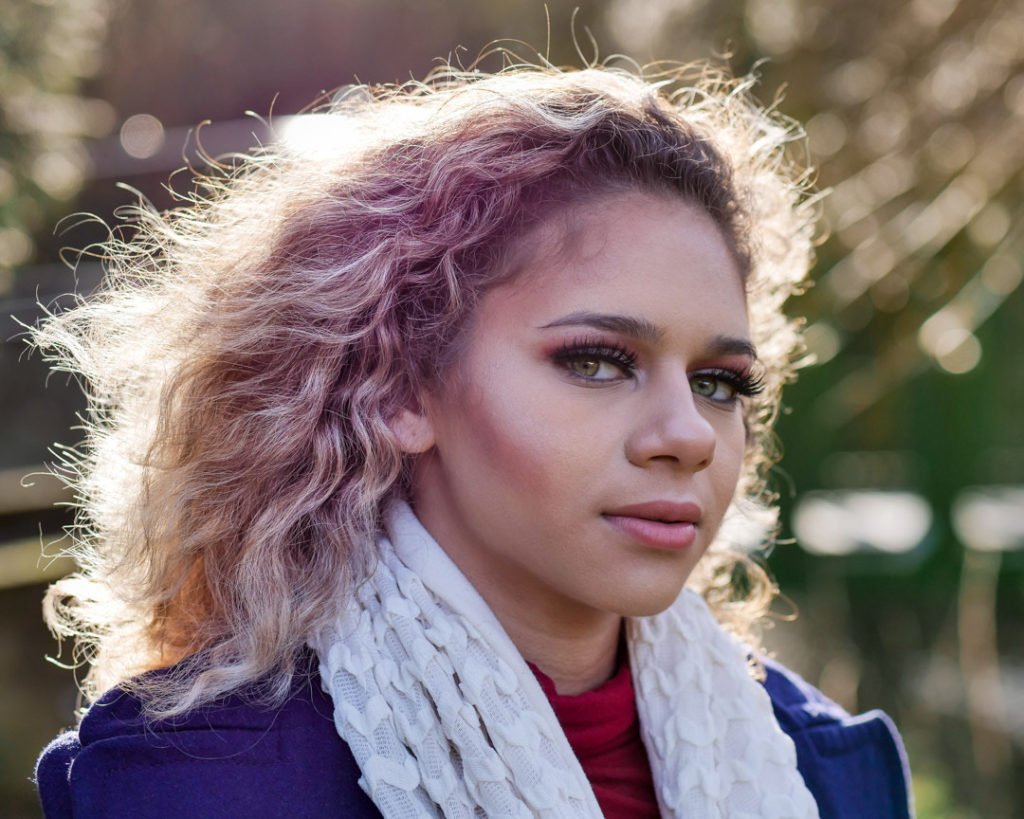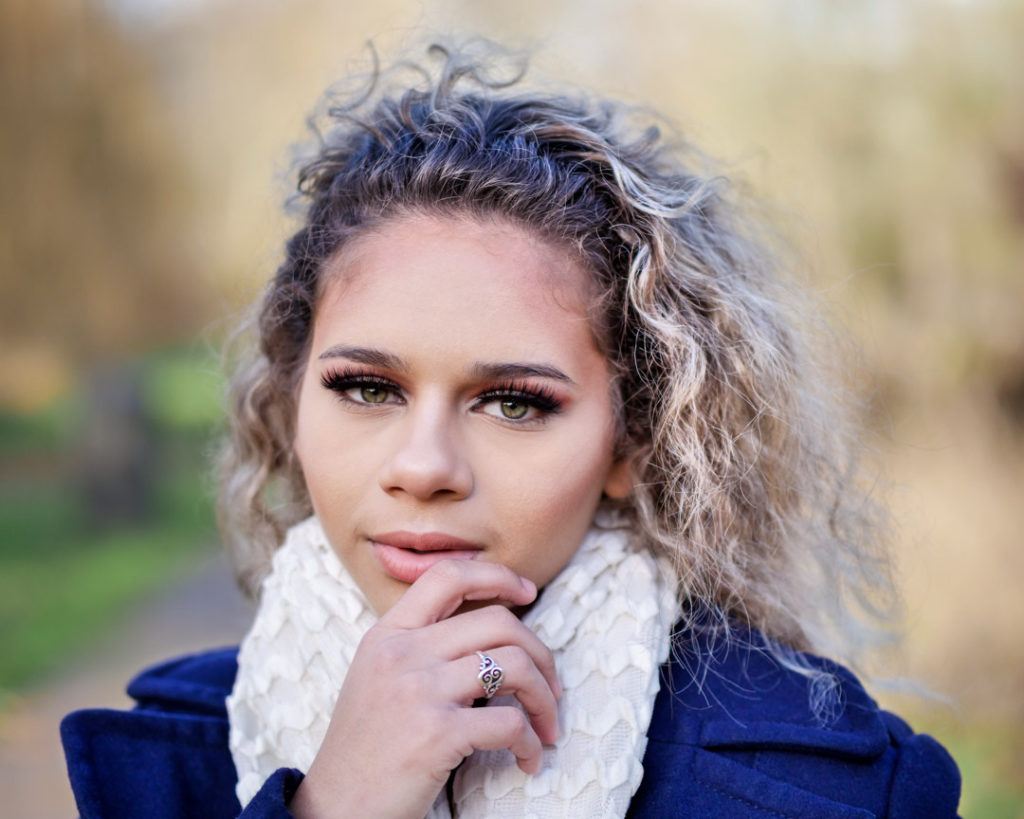 The Camera and Lens
I took these photos using the Leica 42.5mm portrait lens on the Panasonic LUMIX GH5. The lens has an f/1.2 aperture and produces amazing photos.